30k+ international travellers enjoyed our COVID-19 testing and travel health services
OUR MULTILINGUAL & MULTICULTURAL EXPERTS OFFER ONE-STOP HEALTH SERVICES
You can either skip the waiting room & meet our doctors online or in-person, in the language that you prefer!
We help patients with various Covid-19 tests (Health Canada Approved), blood tests, urine tests, pap test & more.
Before you travel to an exotic country, meet with our experienced physicians for a travel health consultation.
Flu shot, routine vaccinations, HPV vaccination, travel vaccine & more.

Experts, specialists & nurses helping women of all ages. Acne, pregnancy, fertility, birth control & more.
Our pharmacists answering to all your medication needs. We also offer free delivery of prescriptioned medication in Ottawa.
HEALTH CARE PROFESSIONALS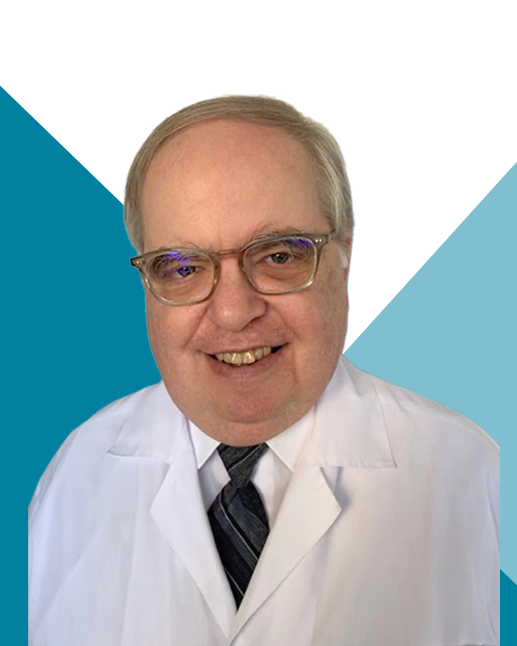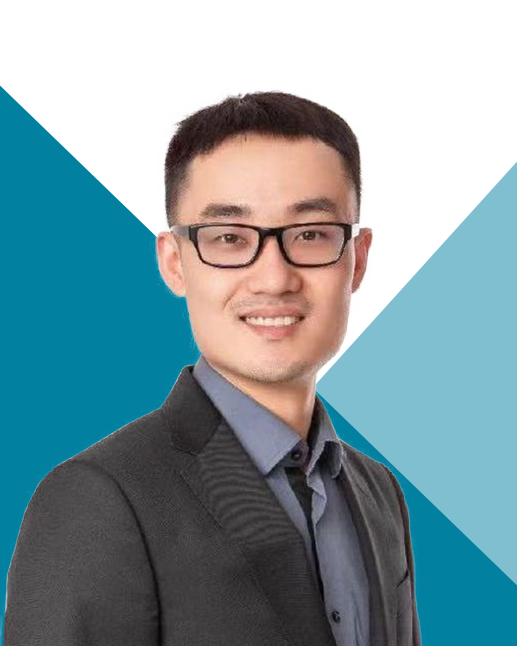 The staffs are great with great patience. Had excellent experience with their COVID test service
As an one-stop health service platform, JC Health serves people by connecting them to a network of medical practitioners. Our services include Covid-19 tests, telemedicine, walk-in clinic, travel clinic, pharmacy and online health store. We are proud to offer multilingual & multicultural health service. We are committed to decreasing language barrier in health care delivery and improving patient experience.

We accept Ontario health insurance (OHIP) and other private insurance. Our licensed doctors, pharmacists and nurses have many years of professional experience.
JC Health is working hard to establish an integrated health care services platform since early 2019 in the downtown Ottawa community. We are working to increase the accessibility to healthcare services for all patients of different cultural backgrounds in Ontario. We want to ensure you and your families to be cared for, no matter where you are.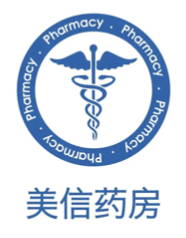 Comforhome is a smart platform-based holistic home care service provider located in Ottawa. Our services cover general personal care, specialized senior care services with certified experts, as well as household cleaning, outing, errand service, etc.
We are committed to using high-standard professional services and accessible platforms to preserve healthy living qualities, comfort, and independence in the lives of our clients.