We are passionate to help with your health and wellbeing
Well equipped with Multilingual staff. Health services delivered without language barrier.
All Accredited by relevant regulatory bodies
All of our health service staff are graduated from professional institutions in Canada and all accredited by relevant regulatory bodies.
JC health provides one-stop health services that includes telehealth, medication and medical supplies delivery.
HEALTH CARE PROFESSIONALS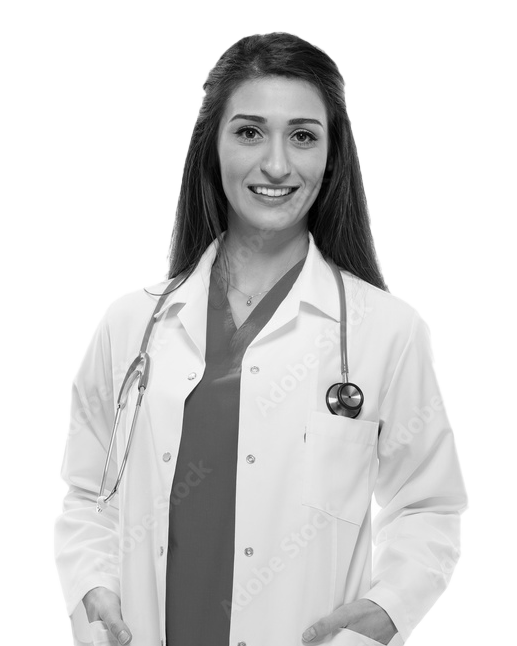 As an one-stop health service platform, JC health serve people by connecting them to a network of medical practitioners through advanced telemedicine technologies. Our services include online consultation, medication delivery, medical supplies ordering and installation.

We accept Ontario health insurance (OHIP) and other private insurance. Our doctors, pharmacists and nurses all accredited by relevant regulatory bodies and have many years of professional experience.
JC Health is working very hard to establish an integrated health care services platform since early 2019 in the downtown Ottawa community. We are working to increase the accessibility to healthcare services for all patients in Ontario through our online technology. We want to ensure you and your families can be cared for, no matter where you are.
JC was proudly founded in Ottawa. Since 2019, We have been providing telehealth services for residents in the local community. We are currently looking to launch a medical clinic with newly renovated 9,000 sqft medical offices, along with over 20 examination rooms. Our goal is to work with physicians to integrate online telemedicine services with accessible in-person visits to provide enhanced care to our patients.