JC health is available for the following services:

Consultations, prescriptions, referrals, requisitions, mental health, and much more.
Telemedicine And Virtual Care
JC Health is working hard to make it simple for you to get the healthcare you and your families need.  We want to ensure you and your families can be cared for, no matter where you are.
Well equipped with Multilingual staff. Health services delivered without language barrier.
All Accredited by relevant regulatory bodies
All of our health service staff are graduated from professional institutions in Canada and all accredited by relevant regulatory bodies.
JC health provides one-stop health services that includes telehealth, medication and medical supplies delivery.
---
---
If you are experiencing...
any health issues such as cold, cough, gastrointestinal discomfort, skin problems, gynaecological disorders, poor mental health and so on, you could book a virtual visit with our health care professionals.

In addition to the basic family doctor consultation, we can also provide services such as prescription medications, laboratory tests, specialist referrals, travel consultations, and issuance of sick notes through telemedicine. For more details, please contact our team of nurses for consultation.
Acne
Acid reflux
Asthma
Bug Bites
Body aches
Cold
Coughing
Diarrhea
Ear infection
Eczema
Flu
Nausea
Vomiting
Hemorrhoid
Sinusitis
Sore throat
Sexually Transmitted Infections
Urinary Tract Infections
Yeast Infections
---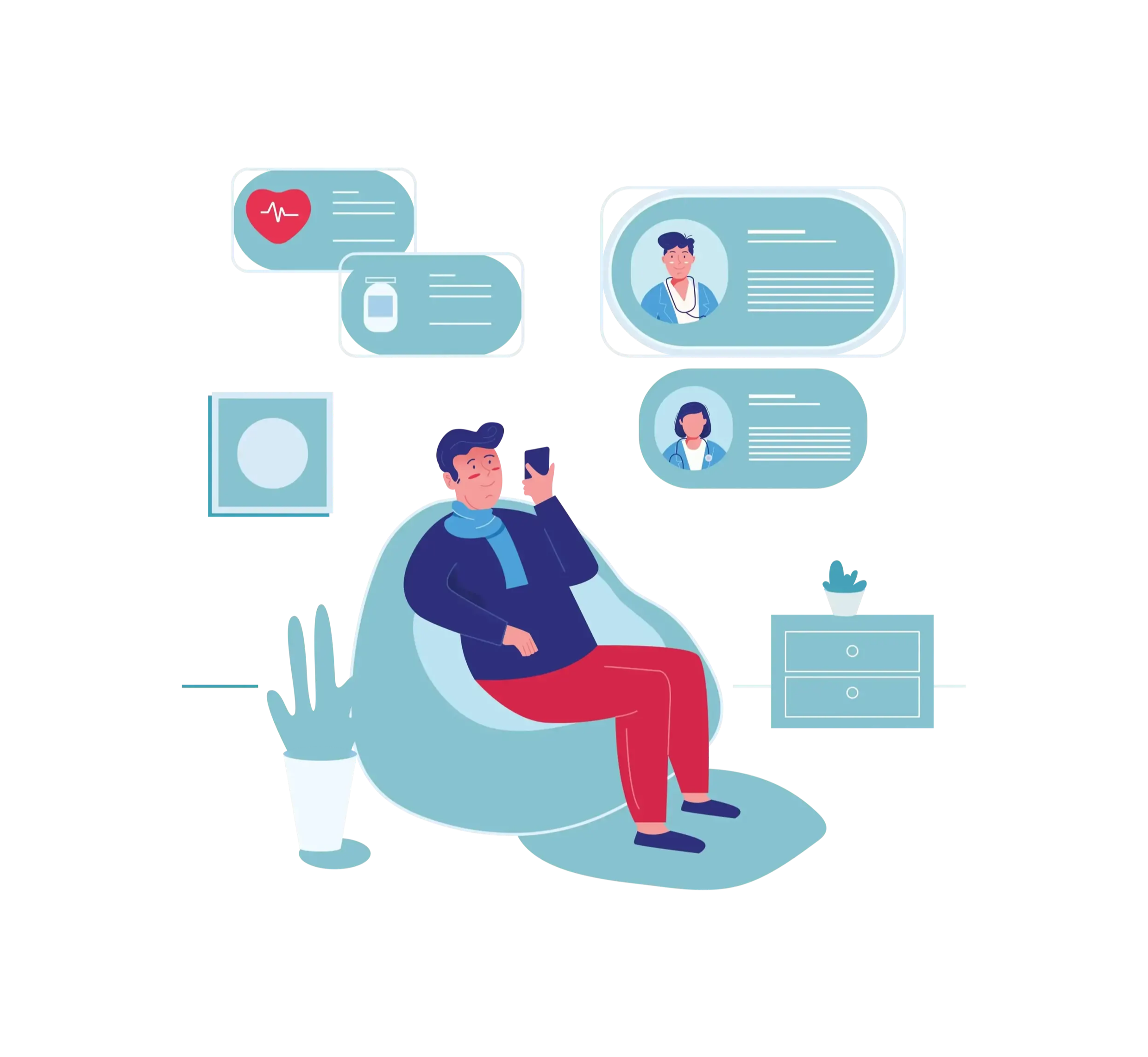 ---
Through our website appointment booking portal, select your preferred appointment time and enter your personal information. If necessary, you can also upload a picture that is related to your medical concerns. Our nurse will contact you prior to your appointment time to complete the triaging process.
---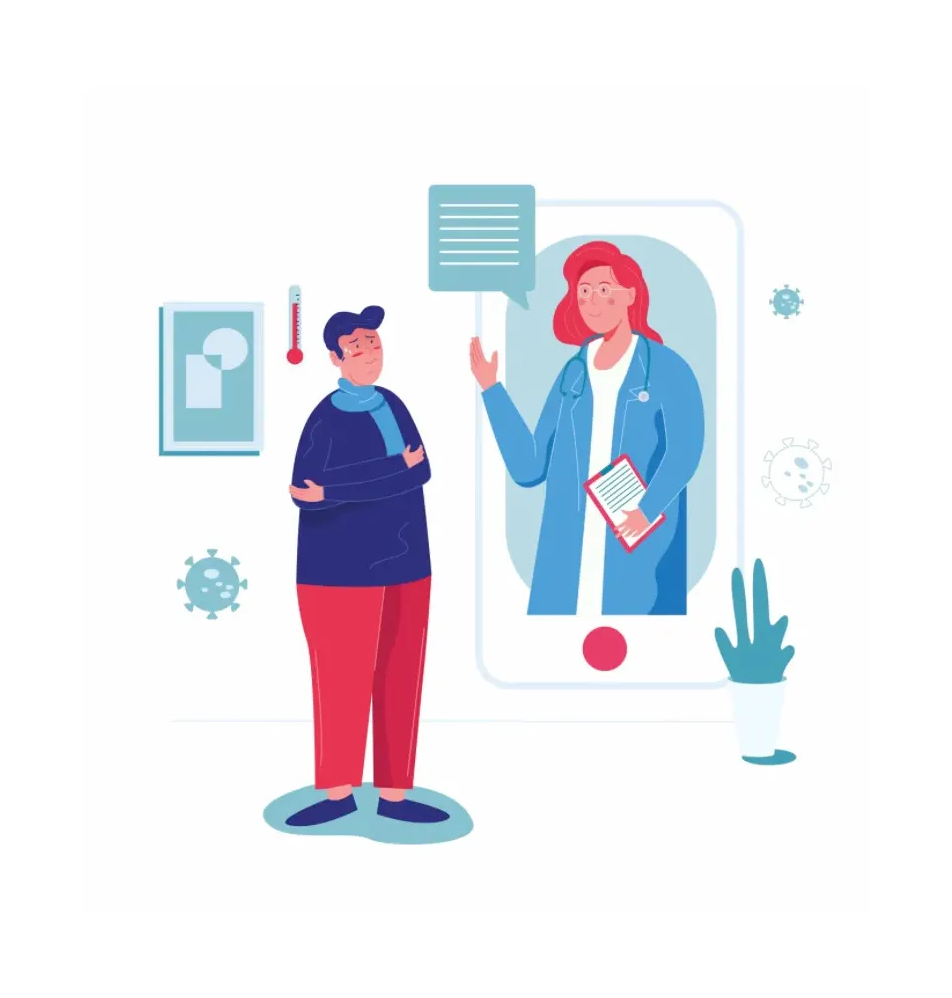 ---
Our doctor will reach out to you at your appointment time via phone or video call, make a diagnosis and treatment plan. Prescription or a laboratory requisition will be sent to you or your preferred pharmacy/testing center for further testing.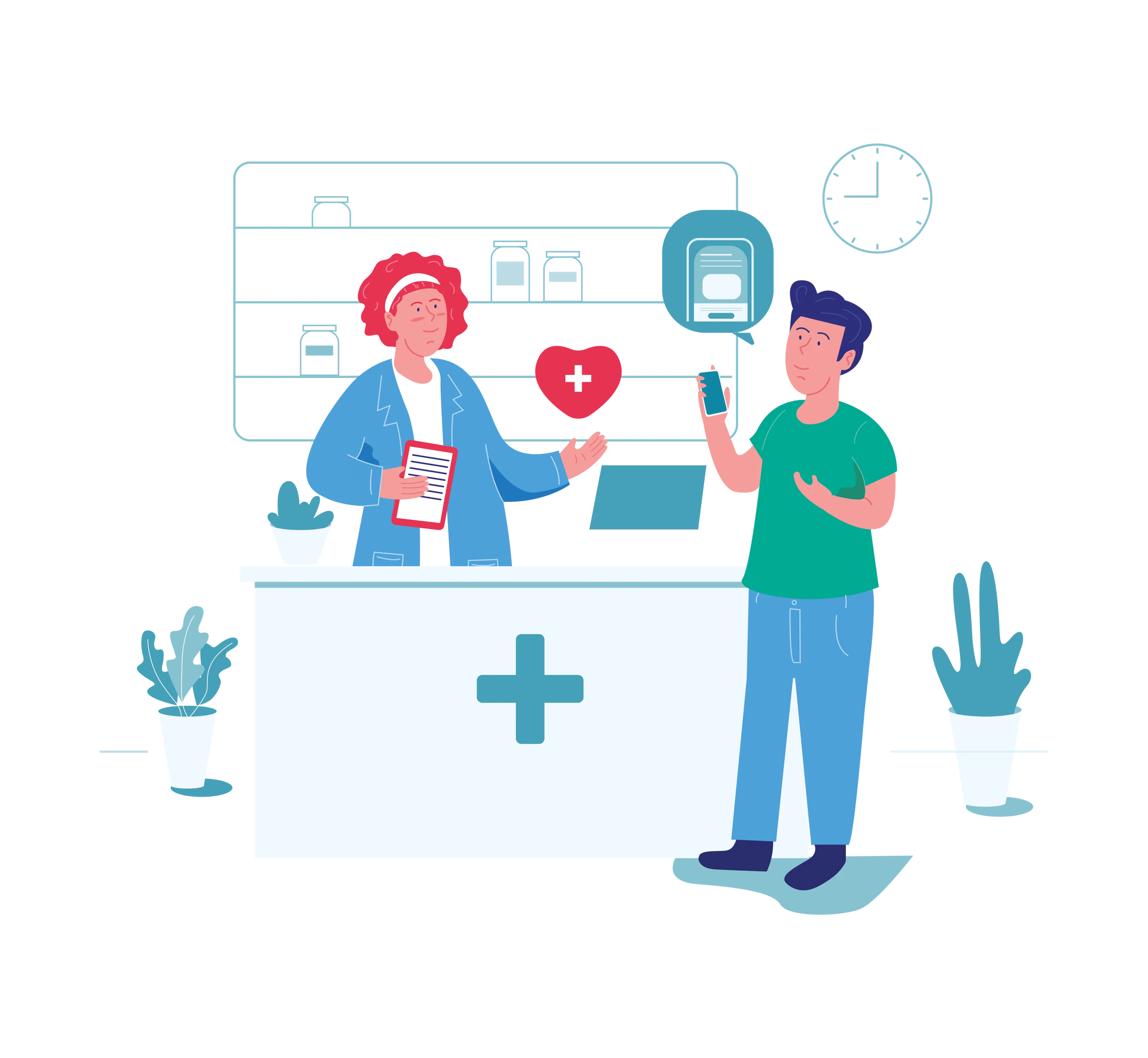 ---
Our partnered pharmacy will contact you to schedule your medication delivery and our nurse will follow up with you for any further medical issues in this visit.